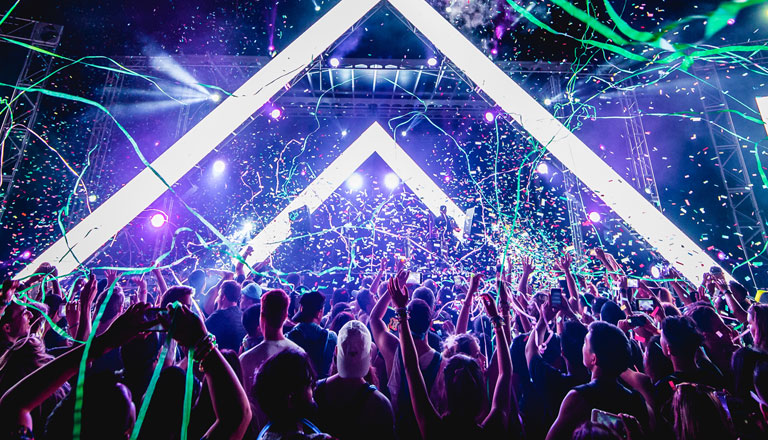 Audiotistic Bay Area 2020 Support
Stay Strong, Stay Safe, and Stay Positive!
It is with great sadness we regretfully announce that we will be postponing this year's Audiotistic Bay Area to 2021.
We were looking forward to seeing you all this summer. We love to bring you good vibes and memorable experiences. It's difficult to process that we won't be able to do it this year. Rest assured, next year we will all come together and celebrate as stronger people and a stronger community. Please see below for more information.
FAQs
Since Audiotistic Bay Area has been postponed to 2021, will our tickets be good for the new dates?

Yes! All tickets will be honored for the new dates and if you hang onto your ticket, you will receive an exclusive merch bundle.

If I am unable to attend Audiotistic Bay Area 2021, can I get a refund or exchange to a different show?

The refund window has now closed. Your current festival passes will be valid for Audiotistic Bay Area 2021 and you will receive a free exclusive merch bundle. 

Can I keep my layaway plan and still hold off on my upcoming payments?

Yes, we have paused all payments at this time. We will NOT be cancelling any layaways for missed payments. You will be notified by email at least 2 weeks in advance before your next payment is due. 
I'm on a layaway plan and want to keep my tickets! When is my next payment due?

Awesome! We're still determining the best payment dates for our Headliners. However, you will be notified by email at least 2 weeks in advance before your next payment is due. Should you wish to pay now, you can still log into your Front Gate account to pay off the remaining balance or contact Front Gate Tickets directly at order-support@frontgatetickets.com.
If I keep my tickets, will I still receive my tickets in the mail for the 2021 event?

Yes, tickets will be shipped closer to the event date! You will be notified by email with your tracking information once shipped.