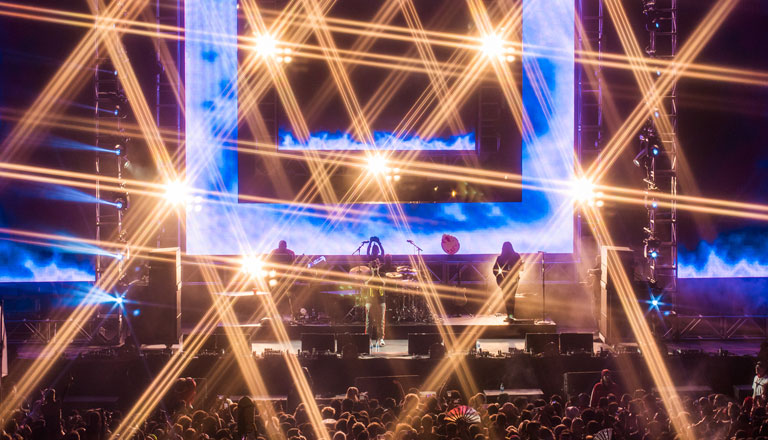 Tickets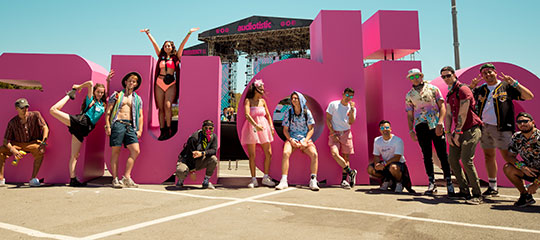 A GA • Experience Pass provides entry into Audiotistic, a forward-thinking world that unites many styles of music culture, including electronic, hip-hop and turntablism.
$5 Down | Starting at $149.99
Hella Early Sale Closed!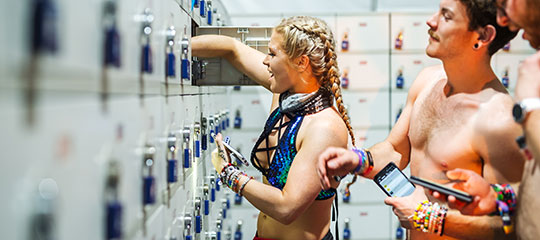 Keep your items safe and secure throughout the weekend—and your phone fully charged—by renting a locker.
Rent Locker